The next generation will inherit two interconnected crises they did not create: climate change and social injustice.
But young people are natural changemakers who are motivated to work for a healthy planet; all they need is guidance and support.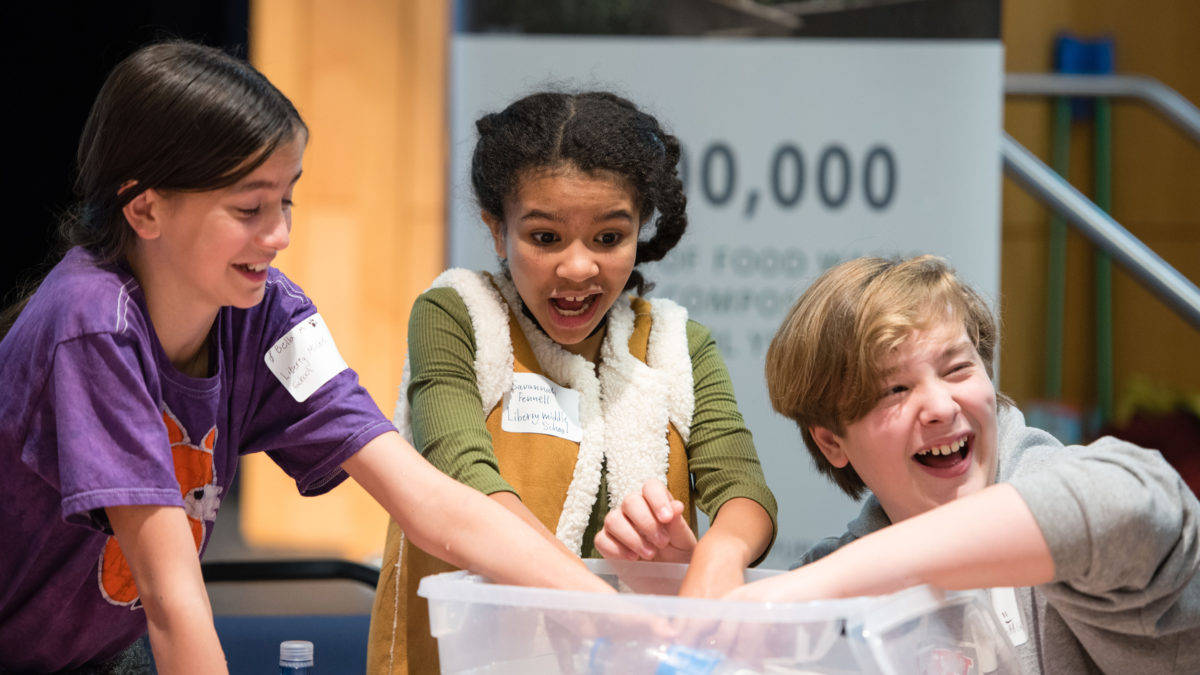 EarthGen equips youth in diverse communities across Washington with a science-based, action-oriented education so they can work for solutions and justice. Through EarthGen's programs, young people gain the knowledge, skills, and experience they need to become leaders for a healthy environment.
With a foundation in current science, EarthGen has developed a system of environmental education programs that address state academic learning requirements. EarthGen works with educators and local partners to customize its approach to meet communities' unique needs. Programs include science units, professional development for educators, and other resources for learning and action.
Year after year, evaluation results indicate that EarthGen's programs:
Strengthen students' and teachers' science literacy;
Build skills such as teamwork, problem-solving, and communication;
Conserve resources and increase green space;
Shift school culture to focus on sustainability, and
Leverage community partnerships to amplify impact.
---